HOME
|
ABOUT
|
MARES
1
+
2
|
STALLIONS
FOALS
|
SALES
|
DONKEYS
|
BENGAL CATS

!
A Model -Breeding PURE...Appaloosa to Appaloosa


Welcome to "A Model Miniatures Appaloosas"


Breeder of fine AMHA - AMHR Miniature Appaloosa Horses. Located in Rock, West Virginia we focus on quality and conformation.
Our bloodlines include Orion Light Vant Huttenest, Komoko, Dell Tera, Hobby Horse, Chianti & Toyland.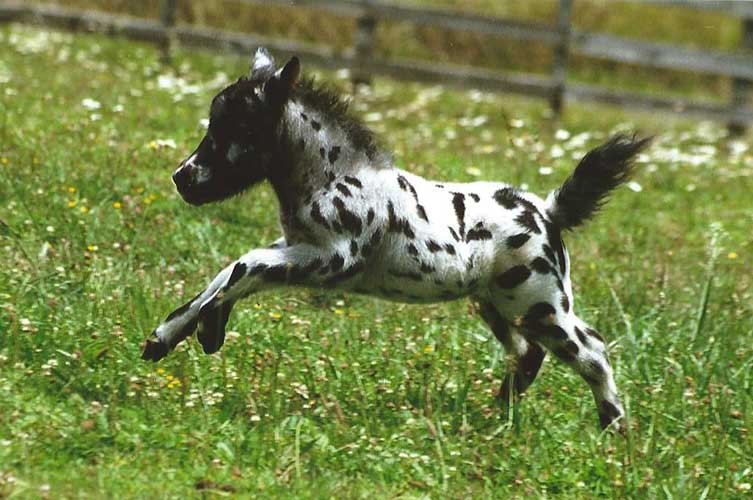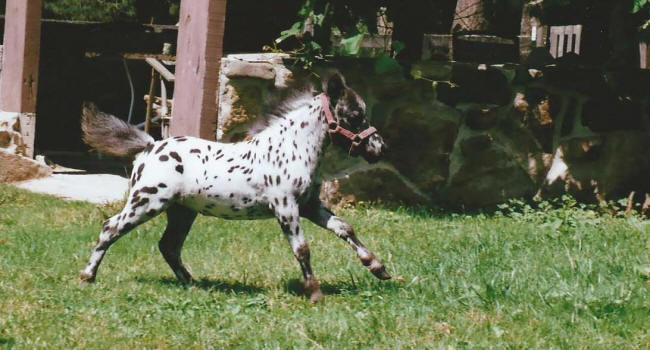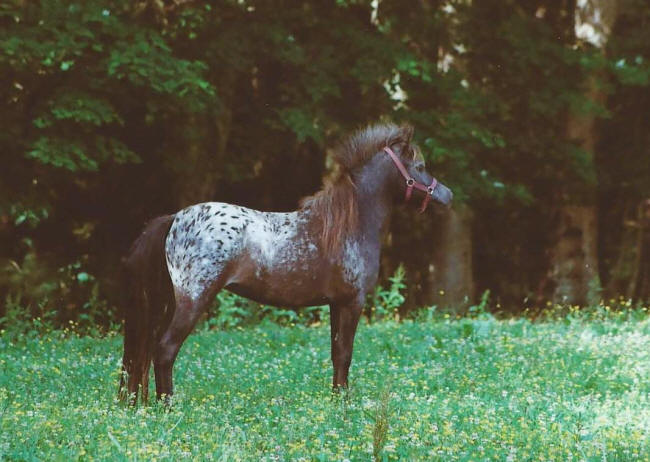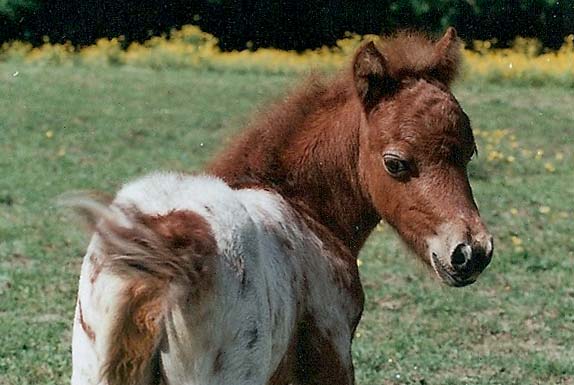 PLEASE CLICK HERE TO VIEW MY PHOTO GALLERY
Enjoy!
© Photos by Terri Pattison -You may view my wildlife photos here.
-accepted with 3% added to amount of horse. -Quick and easy way to pay.



We also raise quality Bengal Cats. Contact me for more info.
Click banner below to go to their page

© A Model Minis Website is protected under copyright law. No parts herein are to be copied or linked to without express permission from the owners. All photographs are original works of art and are not to be used without permission.
Please report any problem to our webmaster
A Model Minis is a proud sponsor of the
A.M.H.A.
Please click to vote to help make our site #1!
People have visited this site since 11/01/2003