Junior Mares
Moonbeam
Black Snowcap
Sire: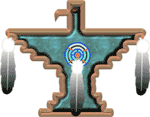 Harlwood Twizzler.
Black Appaloosa
Sire: Harlwood Silver Meadows Skywalker
Dam: Harlwood Black Licorice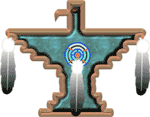 CMC RG Heiress Apparent
Black near leopard
Sire Reh's Repete Gene
Dam C Bright Morning Dove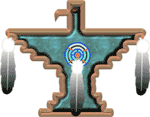 A Model Plateau of Dreams
"Dream"
Sire: Arapaho
Dam : A Model Indian Love Song
This filly is a piano man granddaughter. She was born 5-1-13 She is a beautiful black leopard with big spots. She is correct and has a very beautiful head.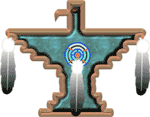 Exotic Hills Queenie
Sire: Exotic Hills First Chance
Dam : Tiny Tonkas Indian Princess
Bred to Arapaho for 2016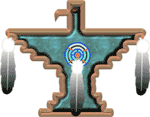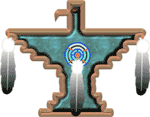 • Home • About us • Stallions • Mares • Foals • Sales • Links • E-Mail •